The Latest News on HSR Taking Shape in America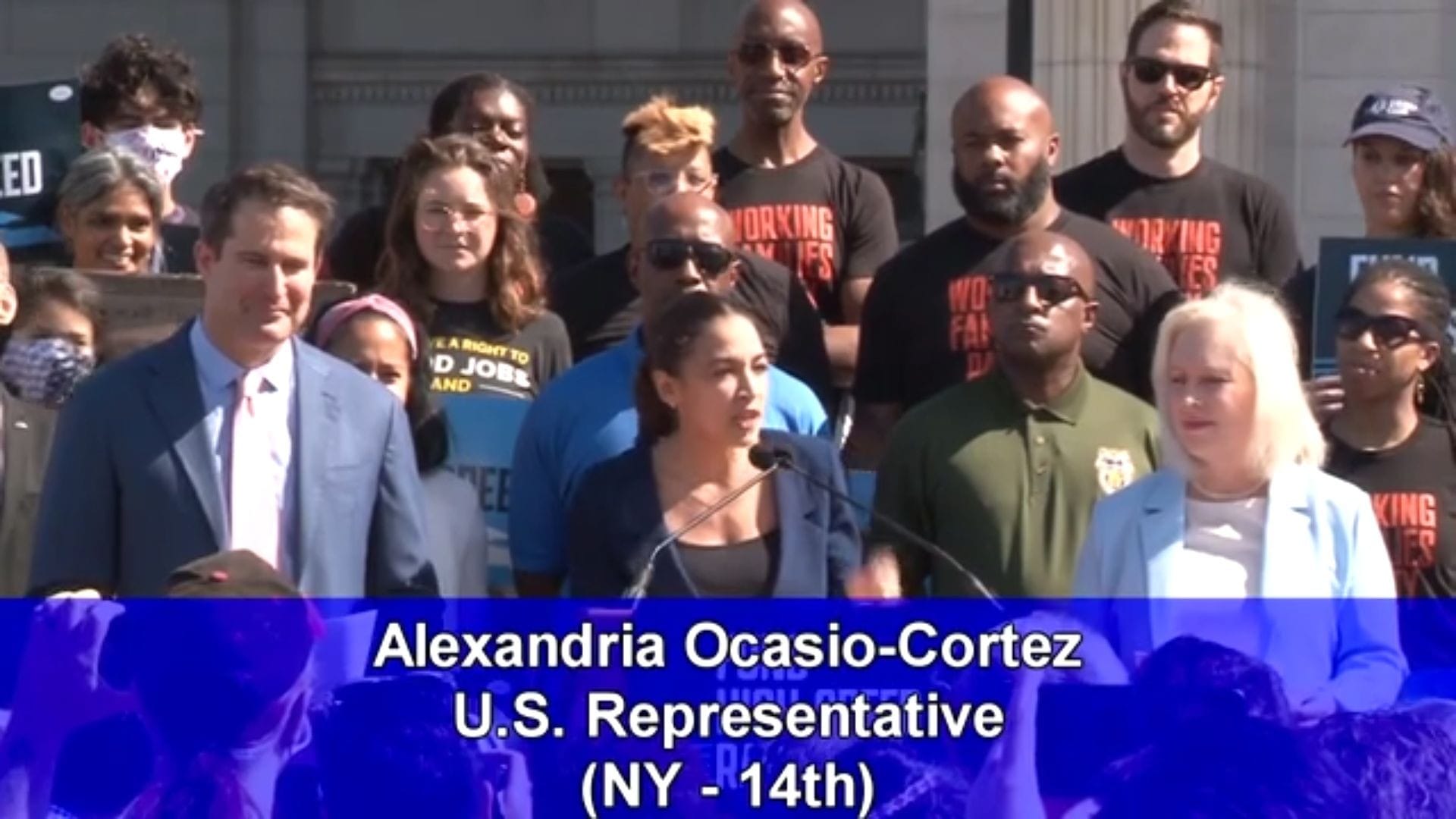 High speed rail delivers the fastest, most reliable, and safest form of transport possible, easily beating out other modes. A highly precision system, high speed trains are never delayed due to congestion or other issues, and travel at speeds above 200mph all day long. High speed rail can be counted on to deliver you to your destination on time, every time.

Comfortable, Safe & reliable

High speed rail is easy to use with fast boarding, no security lines, and plenty of room to relax and move around. There's plenty of leg room and elbow space to work on a laptop, chill, watch a movie, or enjoy a high-quality meal on the train. Stations are conveniently located in downtowns with easy access to other local modes of transportation.

High speed rail is powered by clean, safe, renewable electricity. This modern form of oil-free transportation will carry America into a clean, green, sustainable future. No other mode of transportation comes close to the sustainable offering that high speed rail can deliver - with the ability to rapidly green America's transportation network.